Our Mission.
Goodnight Candles is an artisan candle company that is on a mission to provide high quality, sustainable candles that push the limits of what a candle could be.
Our Vision.
We envision a world where consumers can enjoy candles without the fear of detrimental effects to their health, or their loved ones. Lighting a candle should be a relaxing and blissful experience, and we want to be the ones to remove that mental burden for you. After all, everynight is a goodnight with our candles.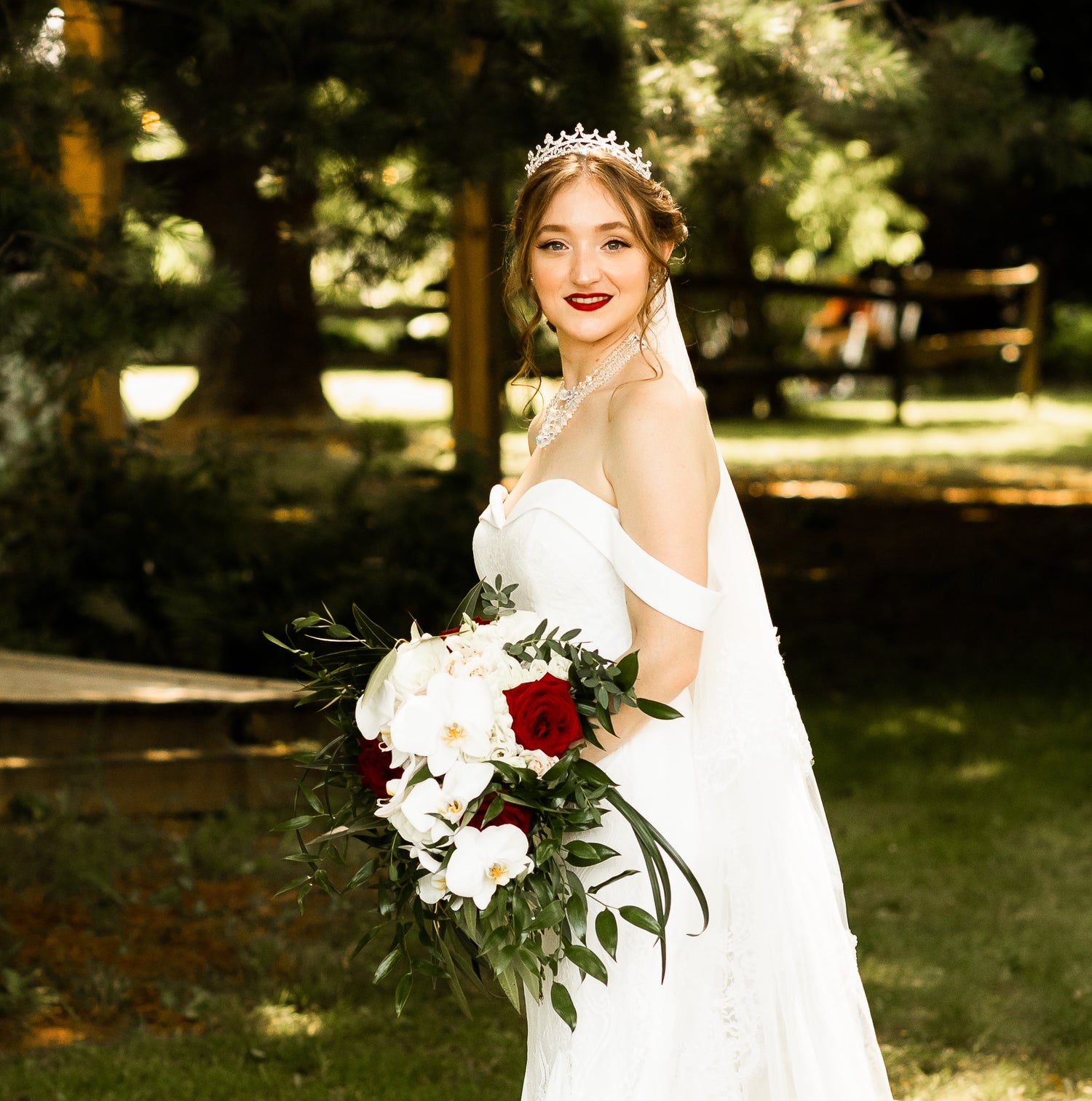 Christina Zugno
"It's me, hi! I'm the problem, it's me"
- Taylor Swift
I started this company during covid as a way to express my creativity and share my passion for crafting. I realized that not many people understand the complexity that is candle making and how it's a science in itself. I wanted to help educate and offer better solutions to friends, family and the wider community.
Likes:
Reading, Pumpkin Spice, Dogs & Taylor Swift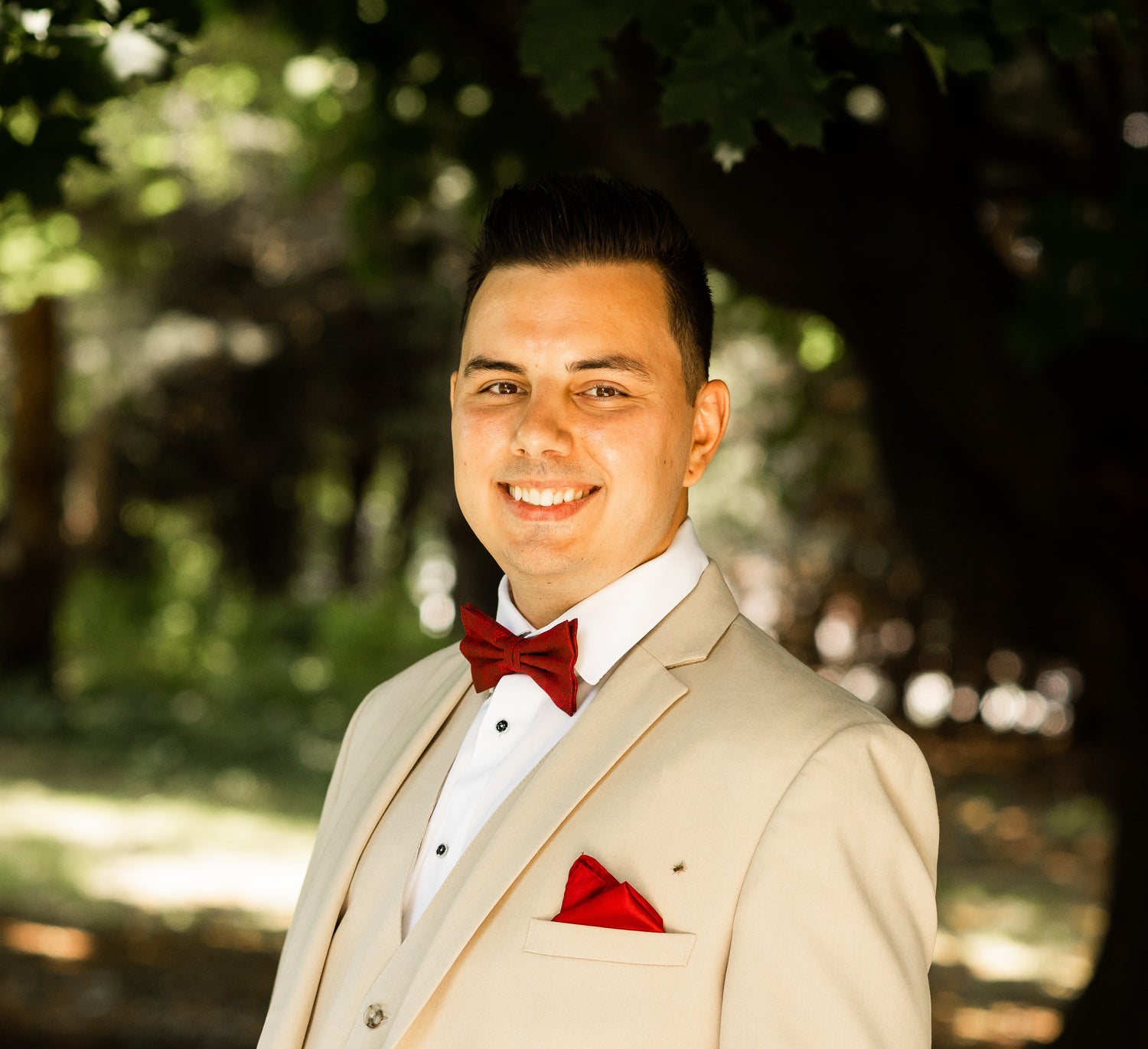 Nico Zugno-Gadea
Nico is my husband and my #1 support through the years. Although your candles may not be made by him, they may be packaged or delivered by him. He also helps me in large decisions about the direction of the company.
Likes:
Animals, Video Games & Teaching
Our Values
Innovation

We want to break the barriers of what people conceptualize candles to be, how they're made or what they can be used for.

Sustainability

At Goodnight Candles we do our best to ensure our waste is as close to net zero as possible. We live by the rules of reduce, re-use and recycle. As a retailer it is our job to create better alternatives for our consumers to choose.

Quality

All of our candles are handcrafted by an expert candlemaker with years of
experience. We know the risks of making candles poorly and with cheaper ingredients, and we refuse to participate in that process.